Meet your staff.
At Big River, your partnership comes with people. People who stay on top of your business while staying on top of the latest trends. People you can count on.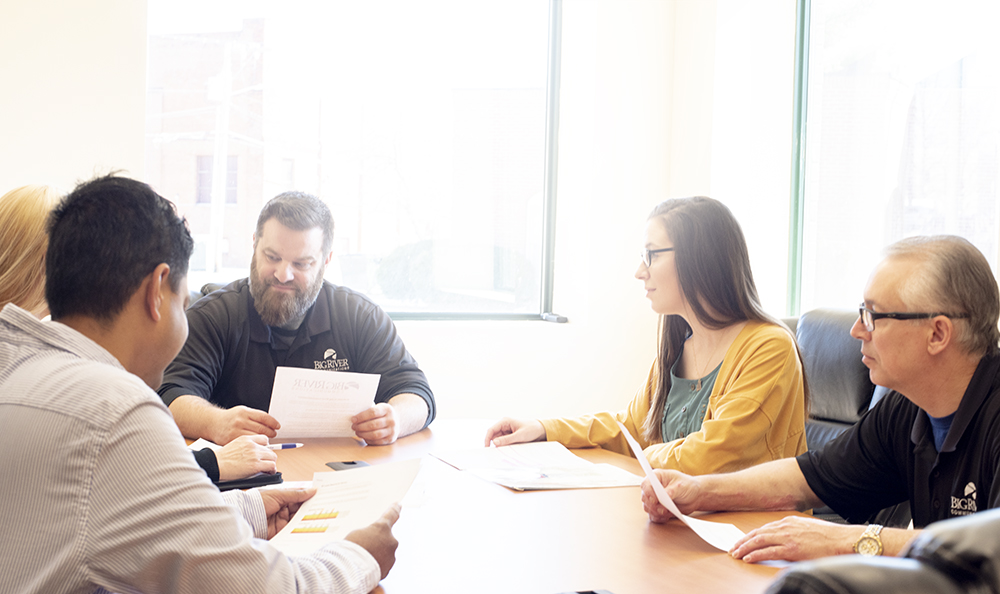 Great service starts with goals.
At Big River, superior customer service is as easy as 1-2-3.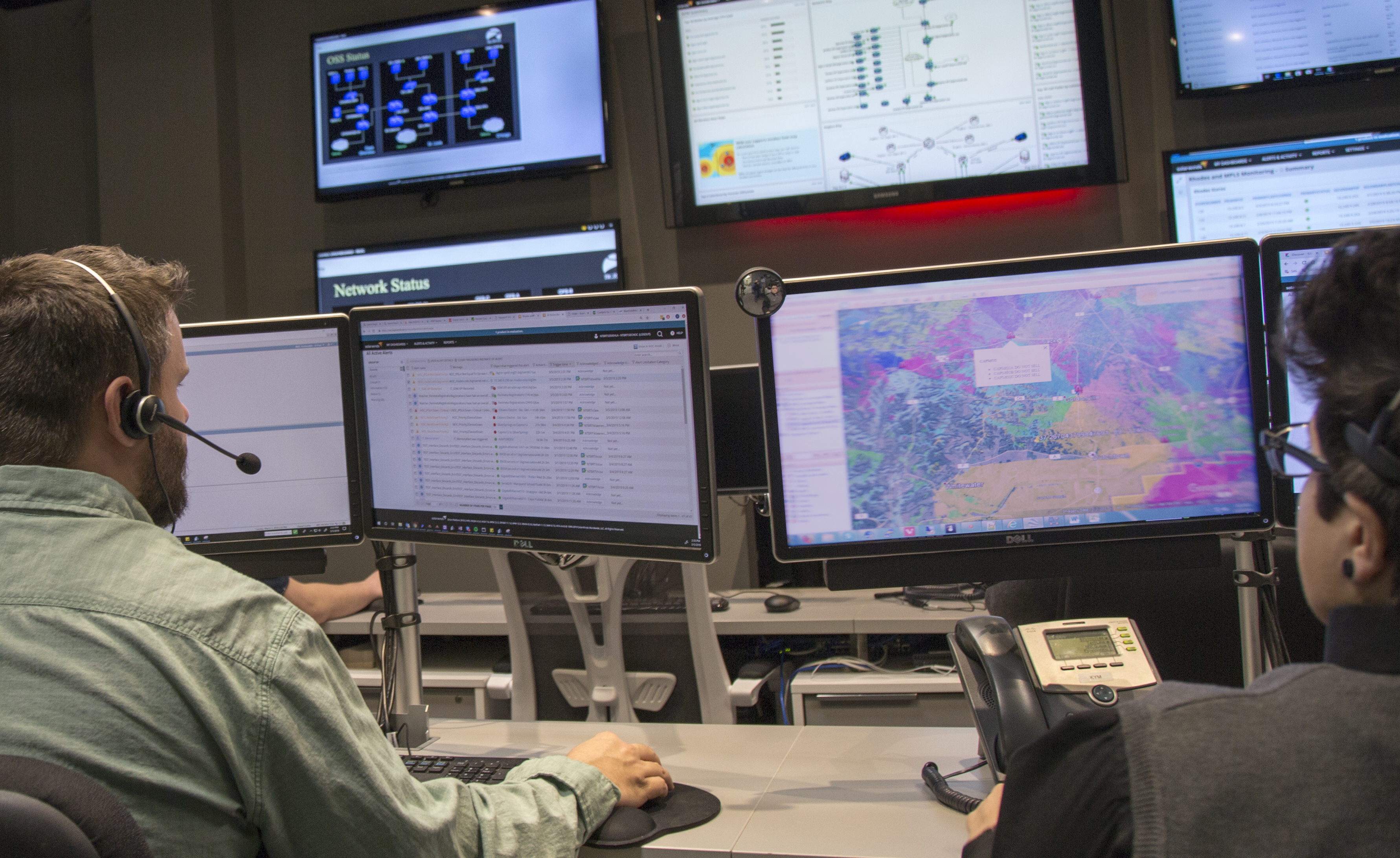 Uptime is Everything
At Big River, our goal is to keep you connected, reliably and securely, every minute. That's why we have a 99.999% uptime commitment–higher than even some national providers.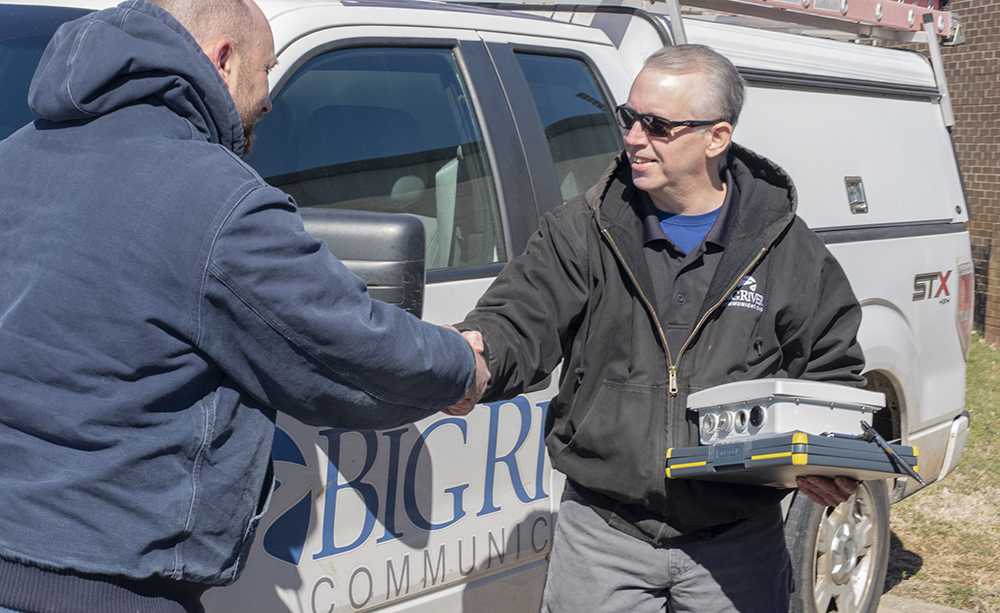 Fast Response
Because we're local, our field support lives where you do. You can sure that if an issue arises, friendly, expert service will be there fast.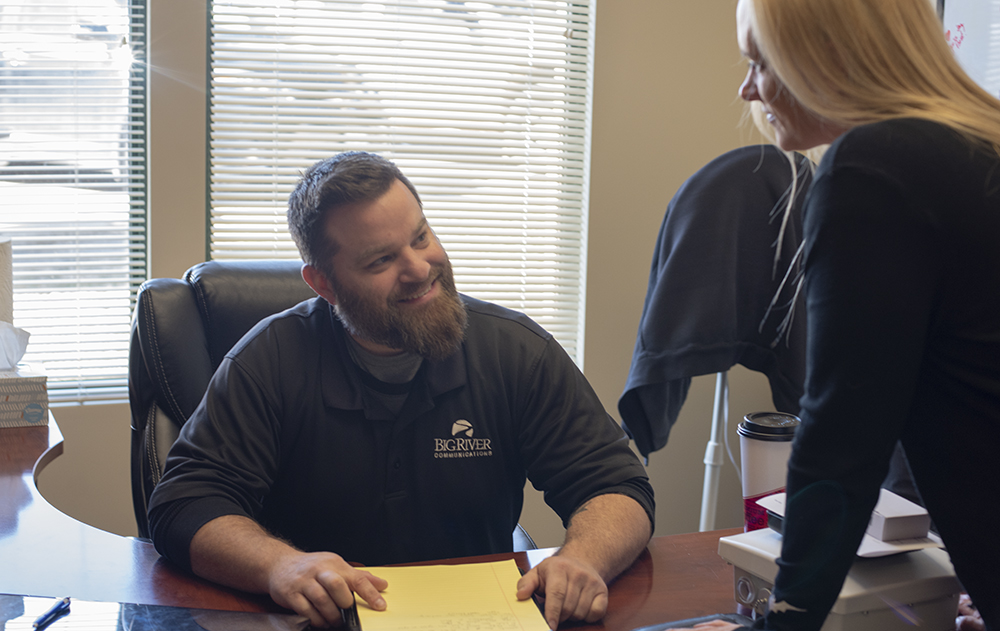 Satisfaction, Always
Creating happy customers is the cornerstone of our customer service policy. Our goal is nothing less than 100% satisfaction, for the life of your Big River service.
The Big River Philosophy
Respect. Follow up. Professionalism. Courtesy.
We are Big River Communications.
Real people. Real service. Real simple.
Big River. Always ON for you.
Need help now?
Contact your service team or customer support.