Data Solutions for Business
Big River has your networking solution to connect locations, providers and workers.
Big River. Providing elegant solutions in telecommunications.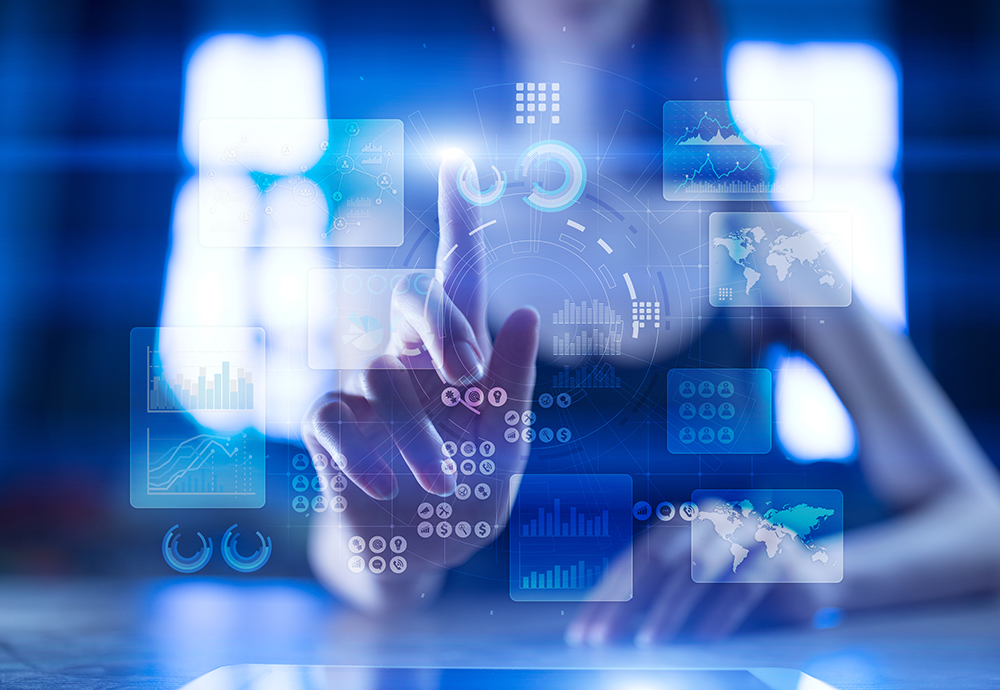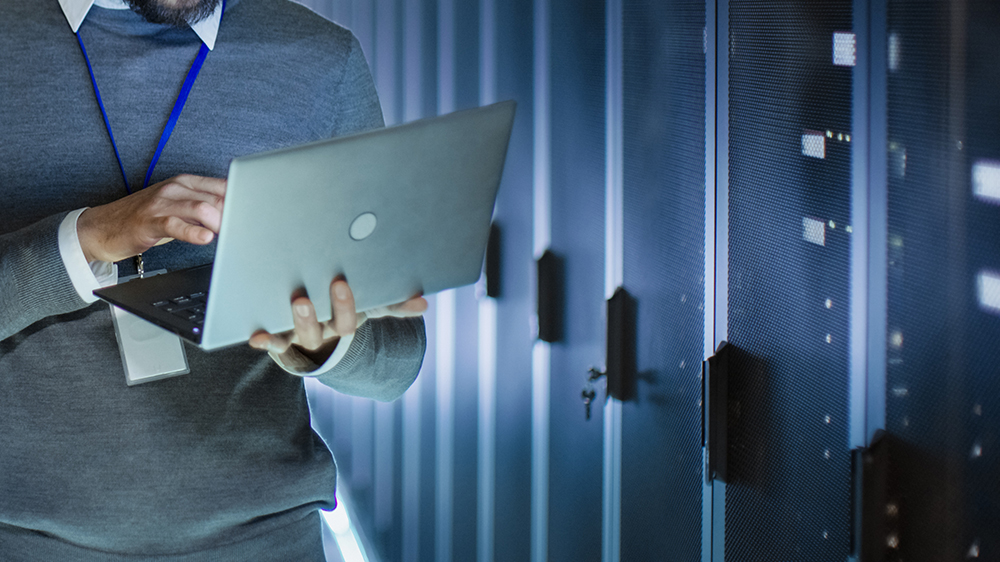 Multi-Site
With Big River VPN and Virtual LAN, you'll get faster response times, better application performance and a high degree of control over your network. Along with that you will also receive highly secure data networking and outstanding network performance.
Our advanced IP network lets you connect your endpoints through a private network virtually anywhere in the U.S. and at any time. This scalable solution will meet your needs today as well as into the future.
Dedicated Wireless LAN
Network wirelessly without sacrificing security or reliability. Big River's Dedicated Wireless LAN with 4G LTE securely delivers increased mobility and collaboration, improved responsiveness by connecting employees to the information they need and easier network expansion. Add employees, reconfigure offices with flexibility and ease, and more. Big River's Dedicated Wireless LAN with 4G LTE also provides the connectivity needed for temporary locations, mobile sites or wireless backup connections in the event of downed landlines.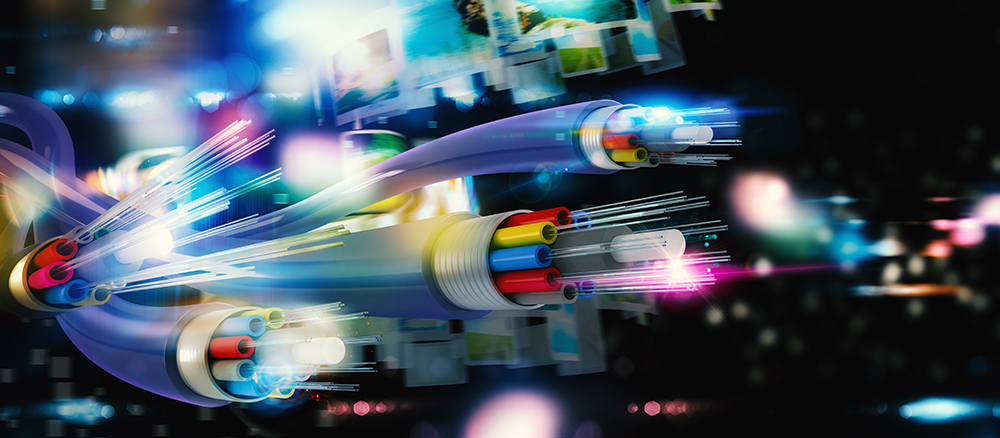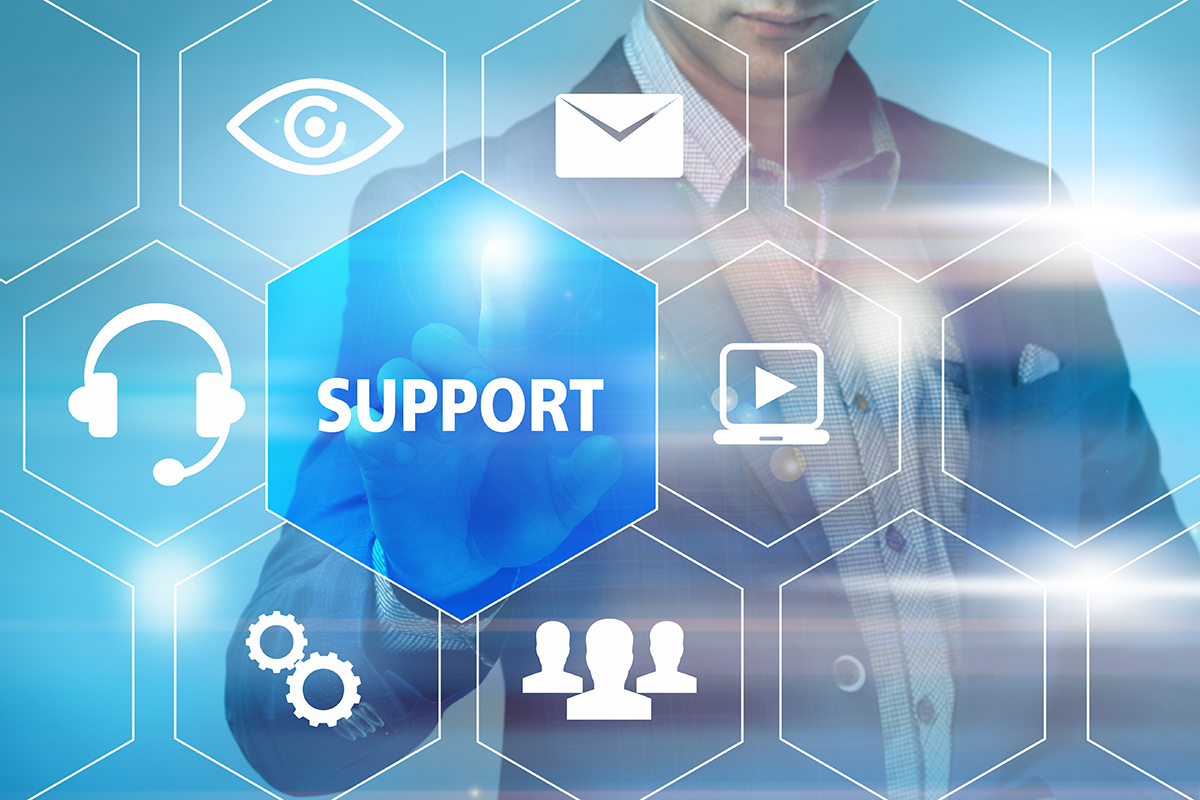 Support
When we say our support engineers are here for you, we mean that literally. We staff locally in your area, which means you're working with someone from the same time zone and the same home area. We think that's important- because even though your business might be global, your support experience should be as personal and comfortable as possible. From installation to onboarding and ongoing support, Big River provides elegant solutions in telecommunications.
Let's find your data solution
If your business has multiple sites, Big River offers Business VPN and Virtual LAN. For increased connectivity in the field, temporary locations or mobile sites, Big River can offer the exact data solution to fit your business model. Contact a Big River Business Solutions specialist today and feel confident you're connected at the fastest speed with the highest level of security.