Solutions for Education
In today's world, the future of education and the future of information technology are fundamentally linked. Big River is a leading provider of solutions that empower and enhance the education experience.
Big River. Providing elegant solutions in telecommunications.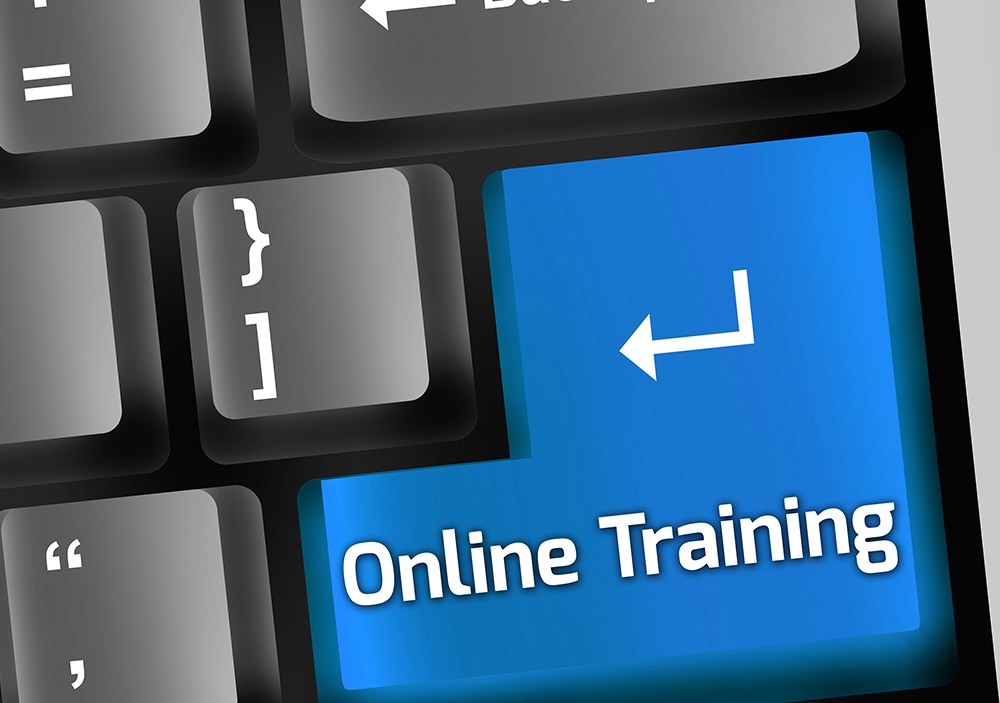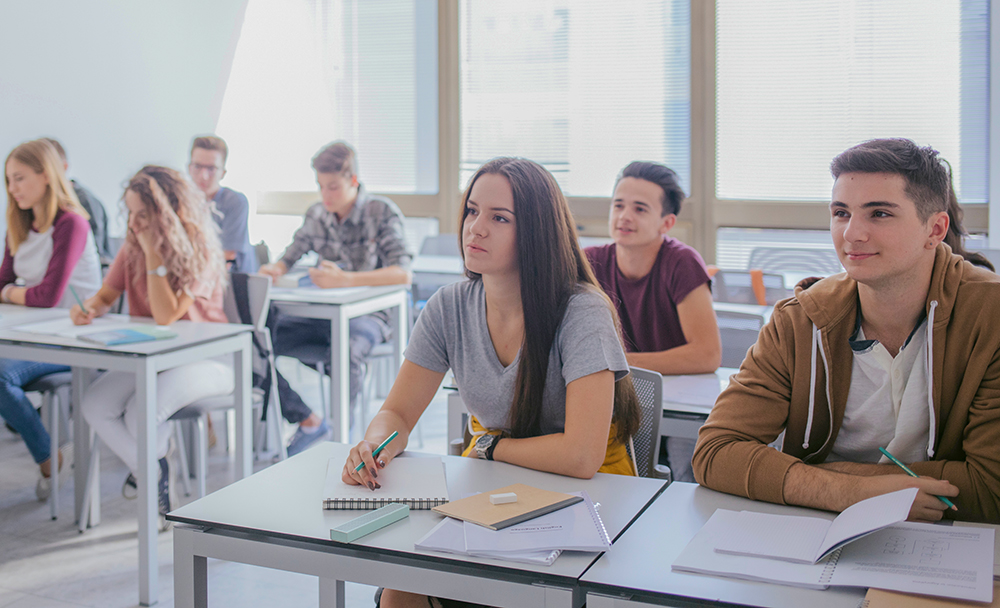 eRate
eRate is a program for schools and institutions designed to provide affordable services that conform to often limited budgets. eRate eligible services include voice, data, network, wireless, Internet and more.
Traditional Telephone Services
Like the basics of learning, reliable, quality telephone service is an essential need for schools. That's why we offer a wide range of budget-conscious, traditional telephone services including:
POTS Service
T1s
PRI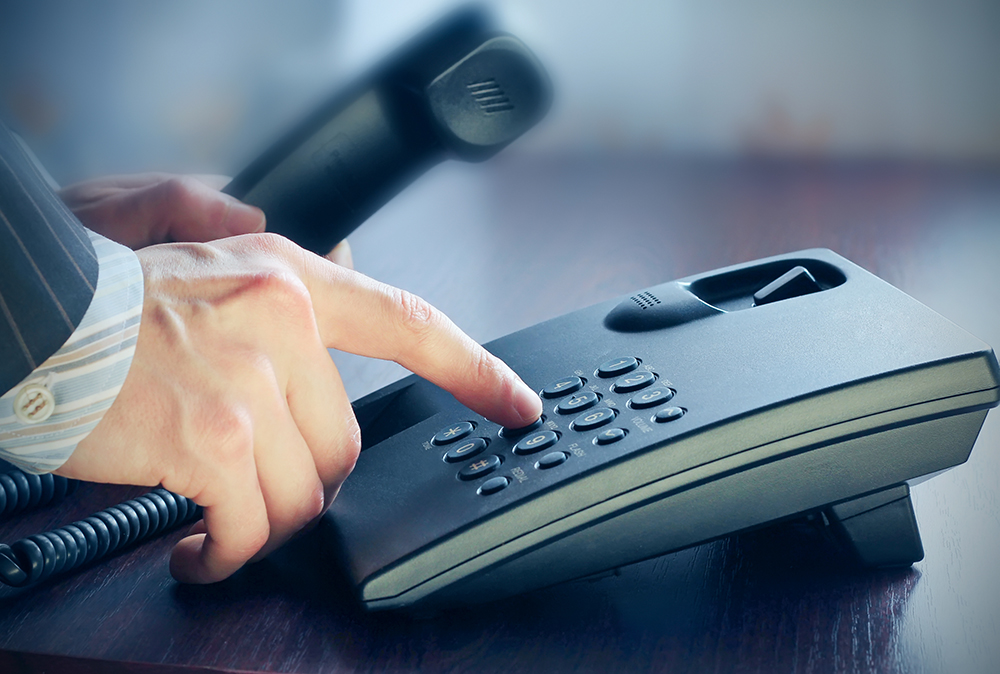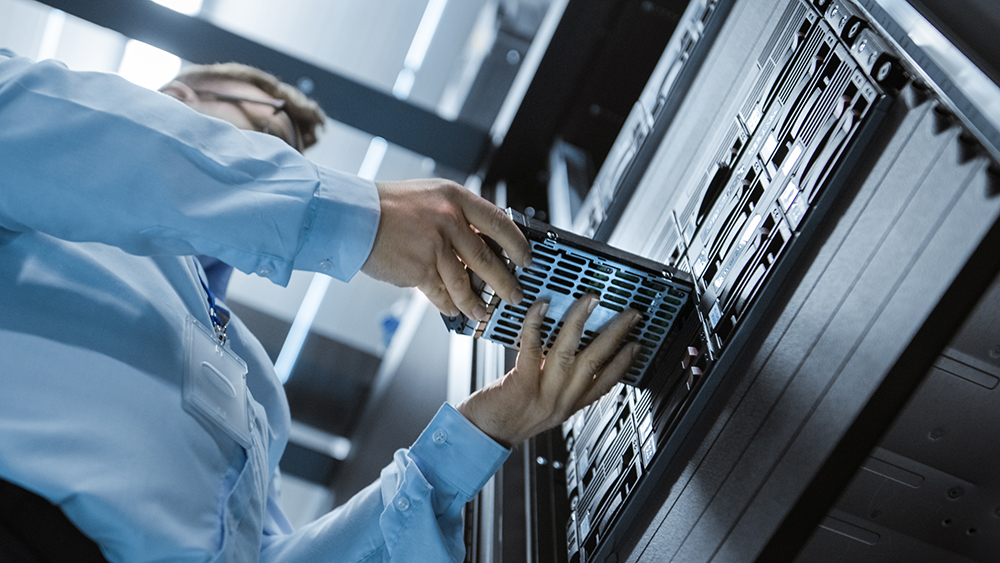 Hosted Solutions
Your school has a mission to educate and prepare students for life. Your IT technologies shouldn't get in the way of that. That's why Big River's customized, hosted cloud solution fits your needs and lets you concentrate on what you do best. Save money on IT resources and make life easier. Talk to us today about a Big River hosted solution.
Customized Solutions
Every school, like every person, is unique, with different needs, goals and budgets. Let us help design a solution for your school that lets you take full advantage of the latest technologies, both today and in the future.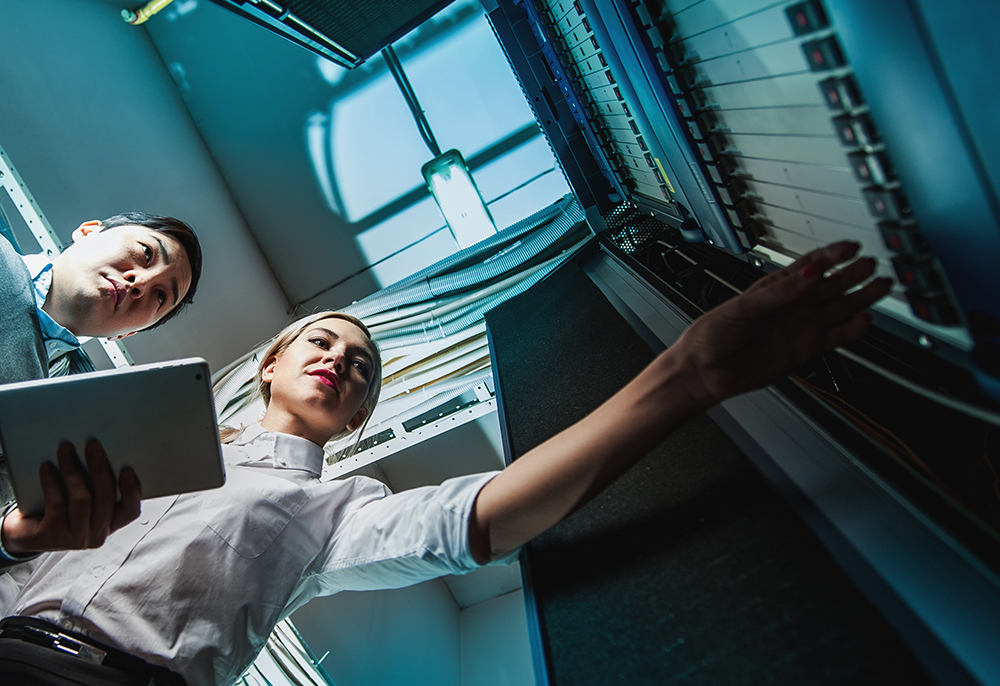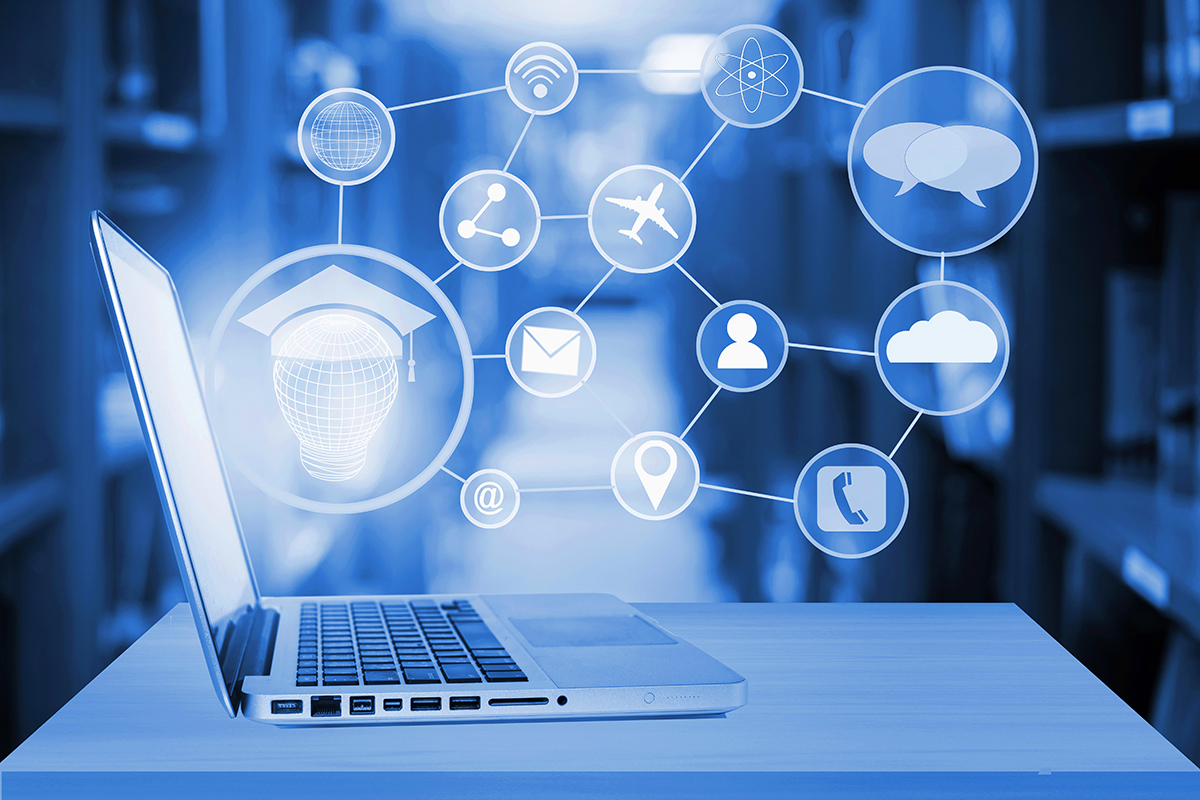 Let's find your education solution
Tap into the power of a solutions-based telecommunications team, ready to serve you with the latest technology you need as an educator. We'll lead the way with a full range of products that fit the exact needs—and budgets—of today's top educators. Contact a Big River educational solutions team member today; we would love to get the conversation started.