Telephone for Business
We have the technology. We have the plans. Reliable business phone with more than 15 advanced calling features, plus Unlimited Long Distance for a fixed, low monthly rate.
Big River. Providing elegant solutions in telecommunications.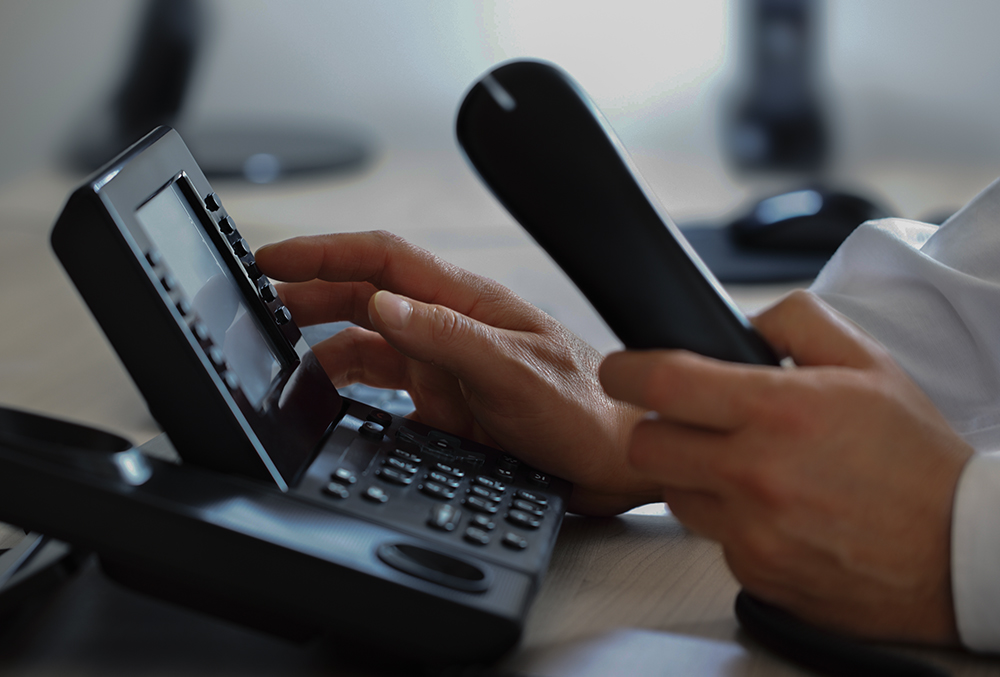 Features
We have the features you need to evolve and grow your business.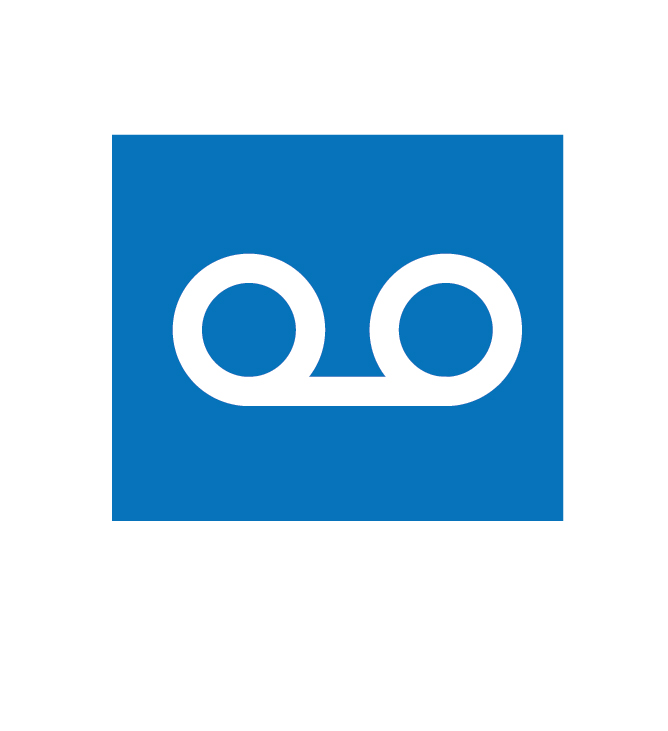 Voicemail
Never miss another opportunity. Big River Voicemail lets callers leave a detailed message while you're away or on the other line. Ideal for single business owner or small business.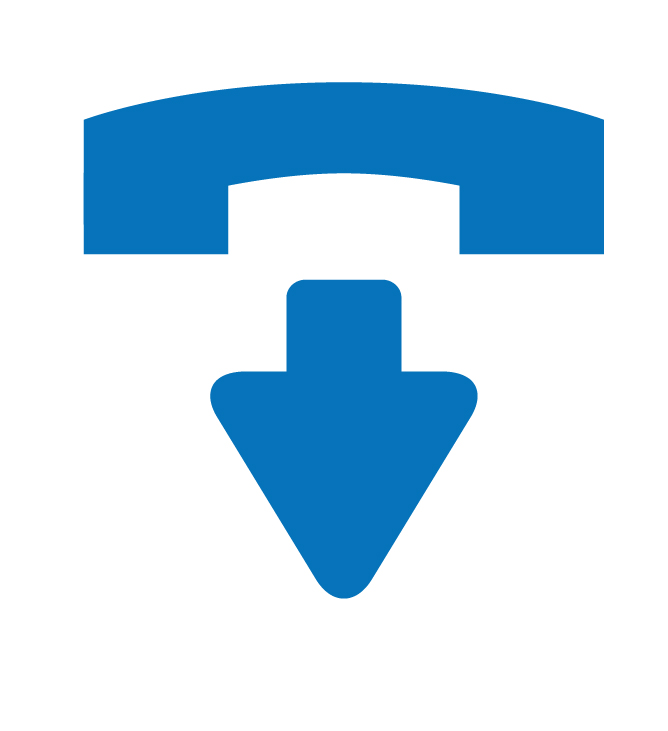 Call Forwarding
Say goodbye to missed business deals. Big River call forwarding allows you to forward calls to  a number of your choice.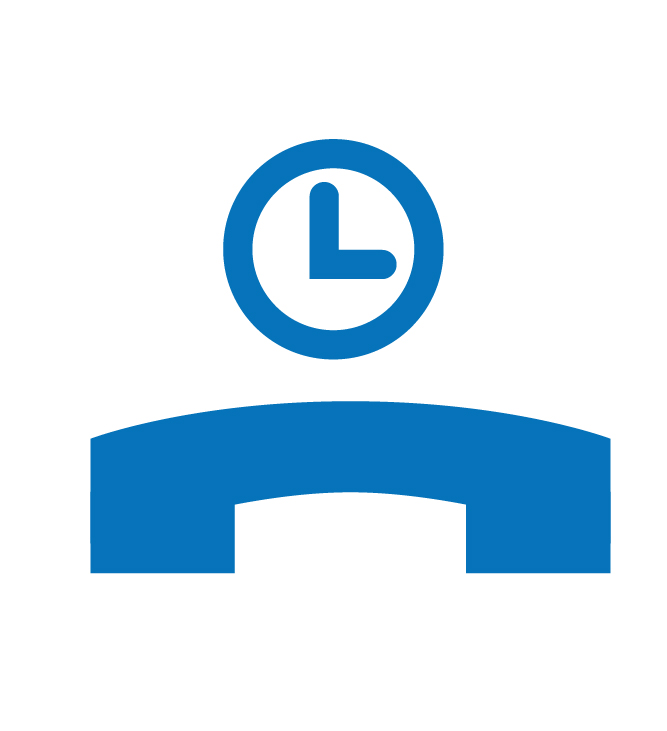 Call Waiting
Don't miss an important opportunity just because you're on the phone. Big River call waiting alerts you to another incoming call.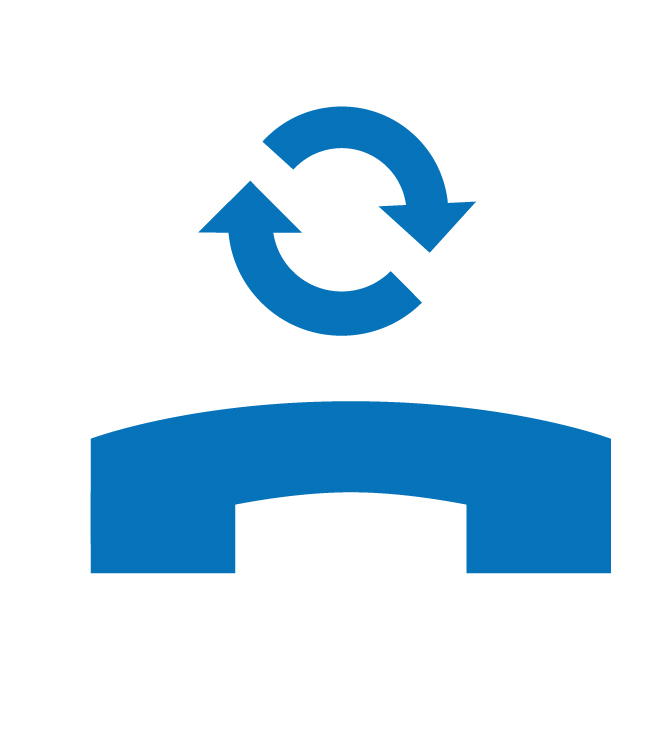 Call Return
Missed a call? Call back the most recent incoming call with the push of a button.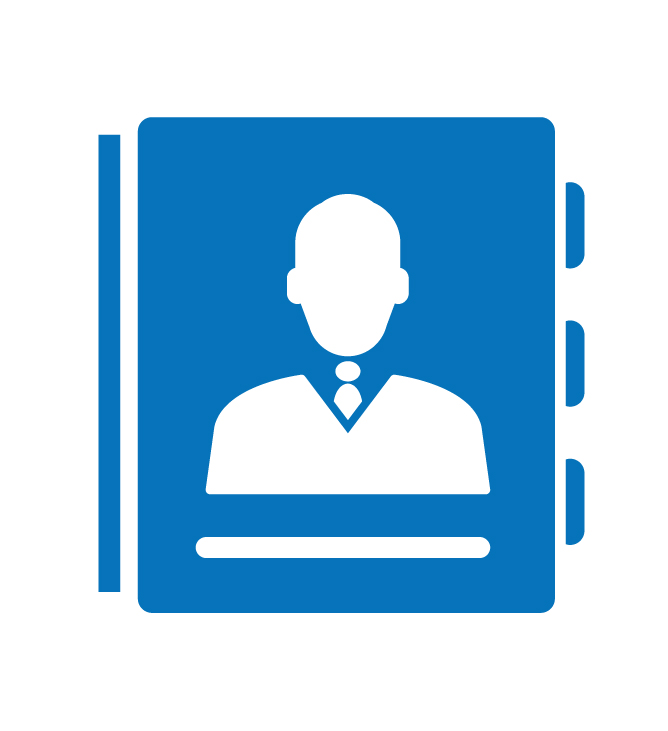 Caller ID
Know who's calling you at all times. Big River Caller ID works with Call Waiting to display the caller's name and number (if available) on the caller ID unit.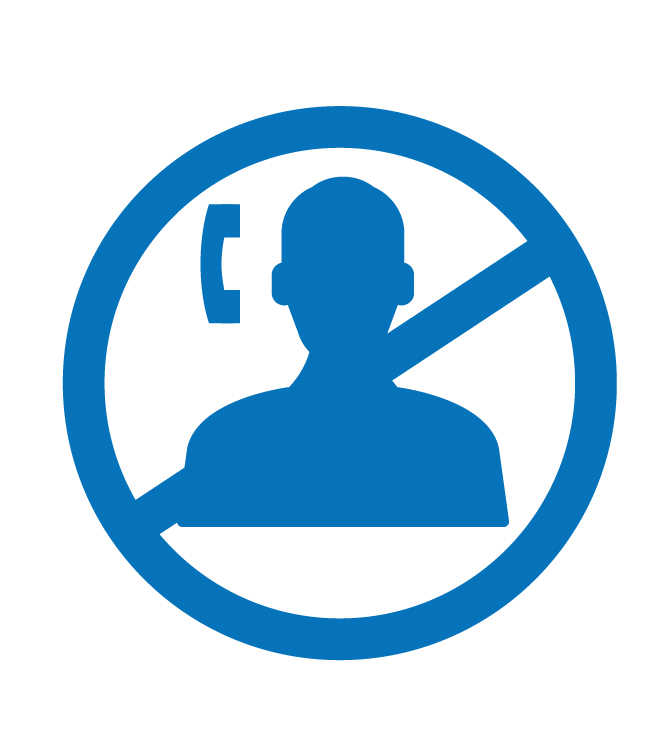 Call Block
Control unwanted calls that interrupt your business. Big River's call blocking feature lets you block calls from numbers you specify.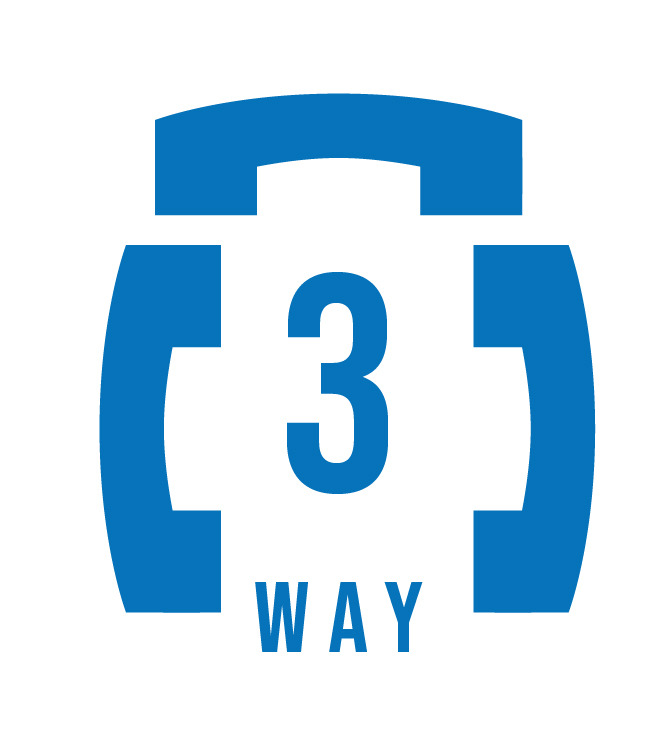 3-Way Calling
Meeting by phone? Make it a conference by adding a third party to your existing call.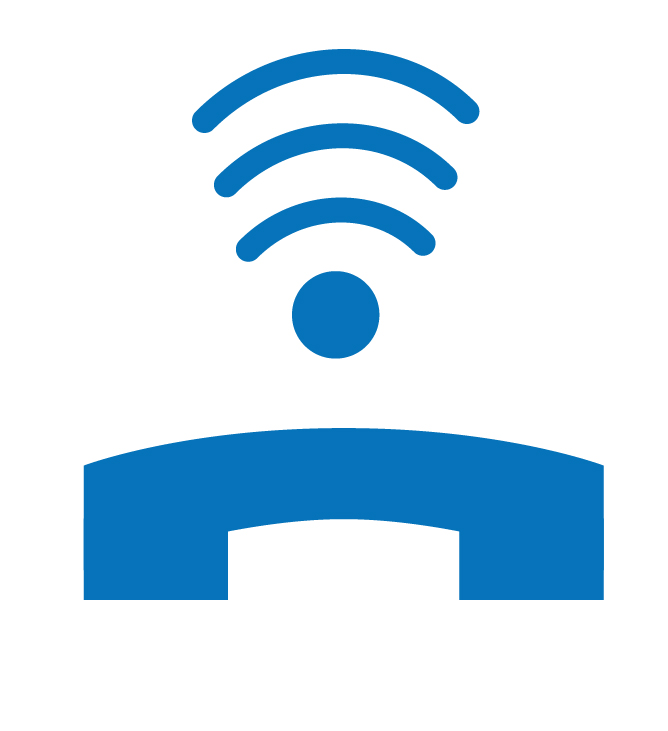 Simultaneous Ring
Ring up to three phones at once and never miss a call even when you are out of the office. As soon as the call is answered, the ringing stops.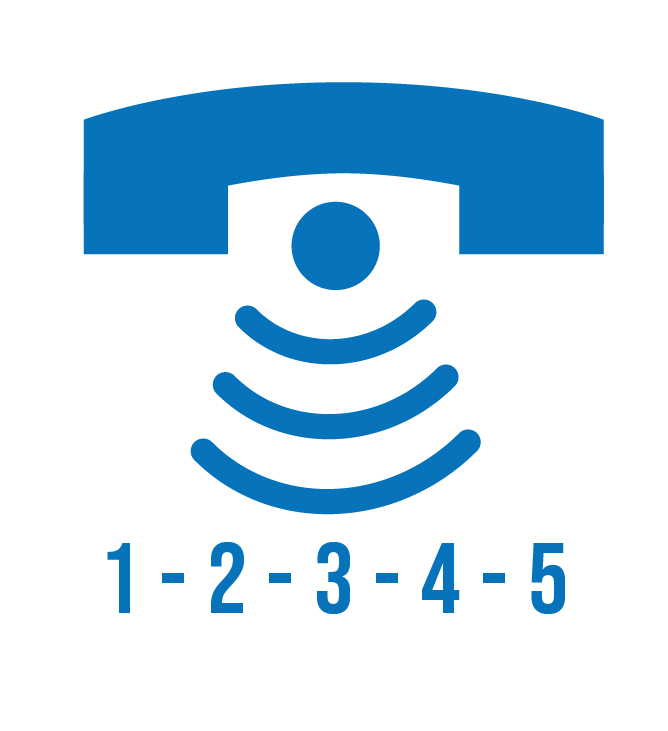 Call Hunting
This feature finds an open line so your customers can always speak with a live person.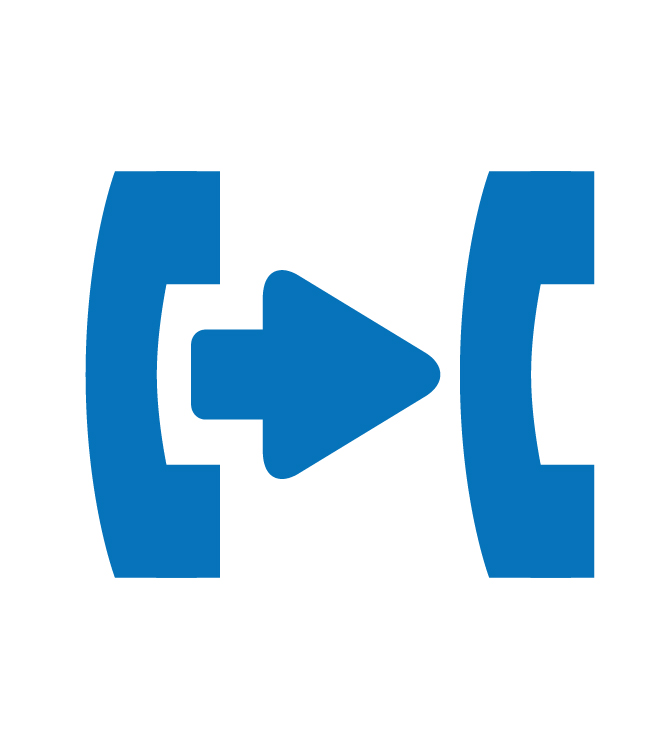 Call Transfer
Get your caller to the right department, every time. Big River call transfer allows you to direct an answered call to any 10-digit number.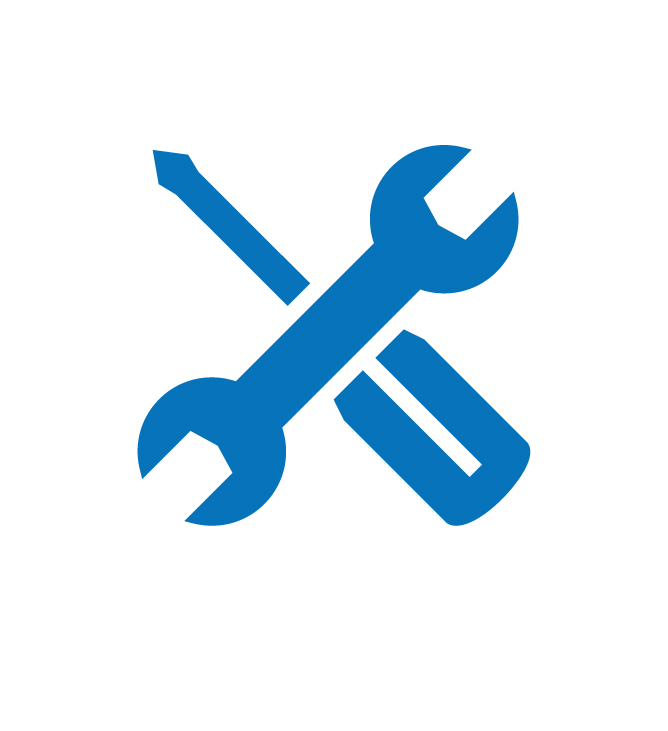 Cloud PBX
Operate like a huge corporation without the huge investment. Big River Cloud PBX (Private Branch Exchange) delivers a professional phone system through a hosted platform. Call 855-244-7483 to talk with a Big River representative today.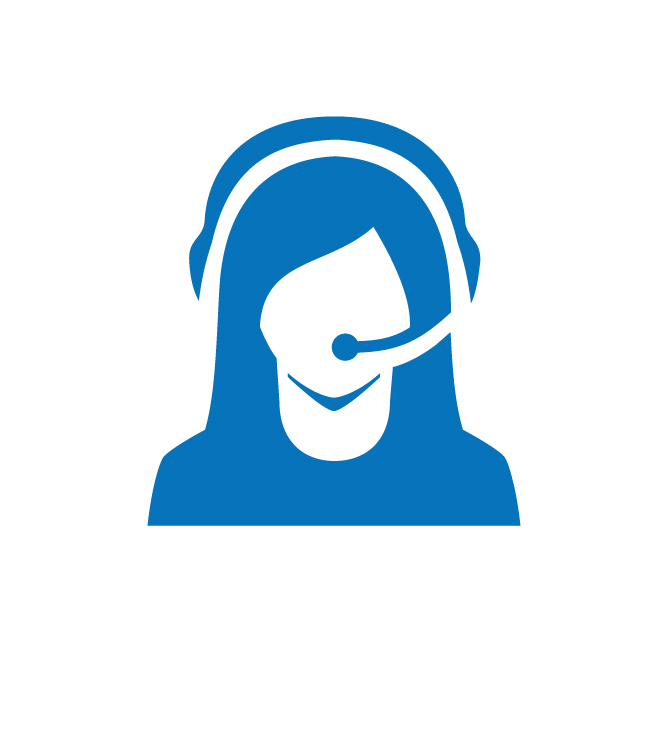 PRI
Big River's PRI service is a high-volume voice service that connects to your existing PBX or phone system.  It's easily scalable and offers concurrent call paths in increments of 23 so you can support numerous connection options.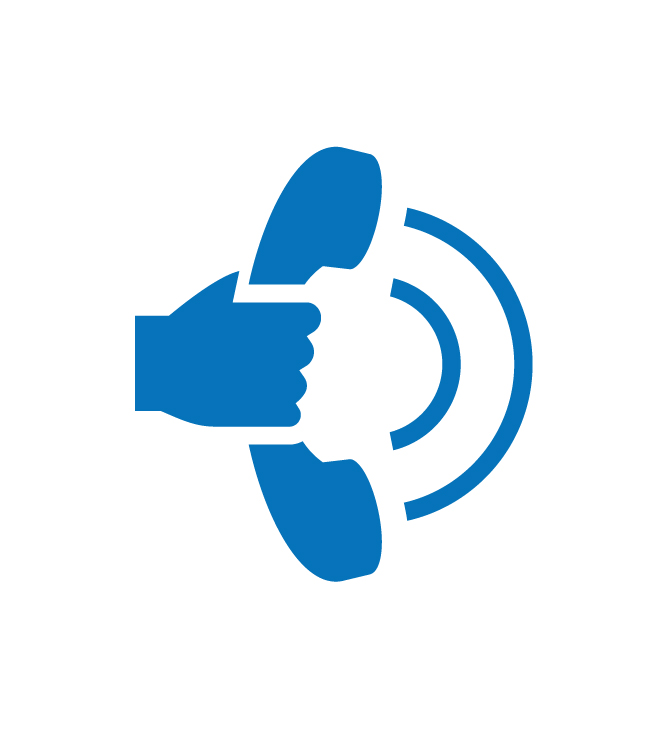 SIP Trunk
Get flexibility and scalability with cost savings. Big River's SIP Trunking helps small- to medium-sized companies further embrace an IP solution and eliminate costly connections.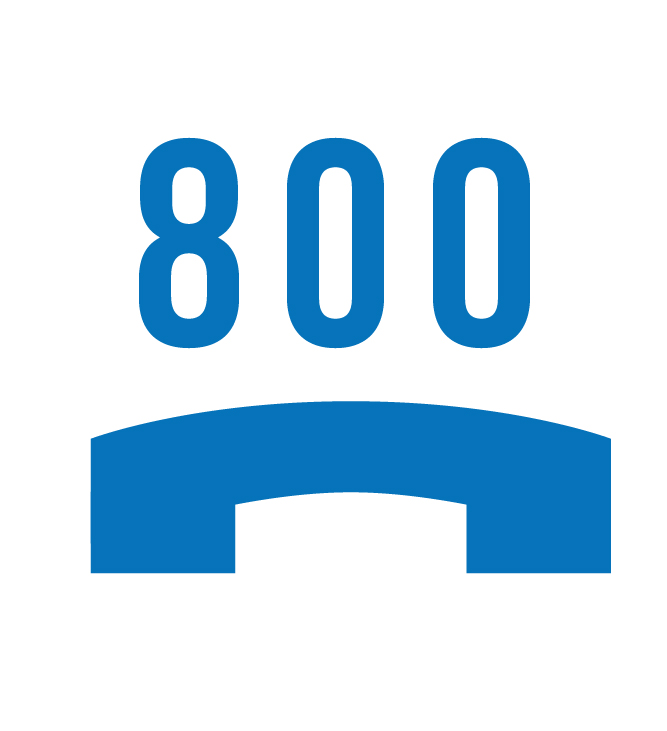 Toll Services
Don't let long- distance come between you and your customer. Big River's Toll-Free Service delivers a wide variety of routing options on one of the most reliable platforms.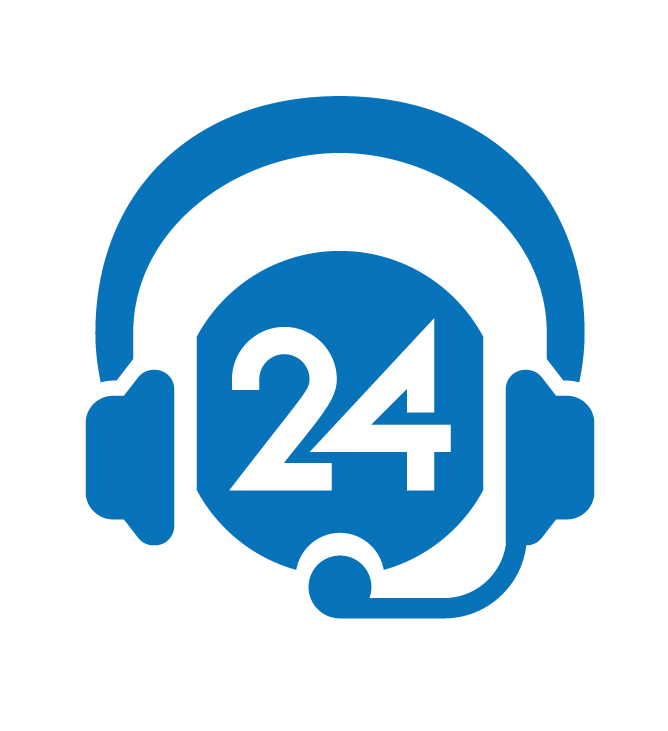 Support
Our service is world class. Our support is local. To get in touch with an expert Big River support engineer in your local area, call 1-855-244-7483.
Dive into great phone service today.
Get started with crystal clear, reliable phone service from Big River. As the leader in the telecommunications space we pride ourselves on providing elegant solutions for our customers far and wide. You will find our sales team knowledgeable, and ready to serve your telephone needs.