Wholesale Products
We specialize in helping companies like yours take on your biggest challenges. You can do it, with the power of Big River behind you.
Big River. Providing elegant solutions in telecommunications.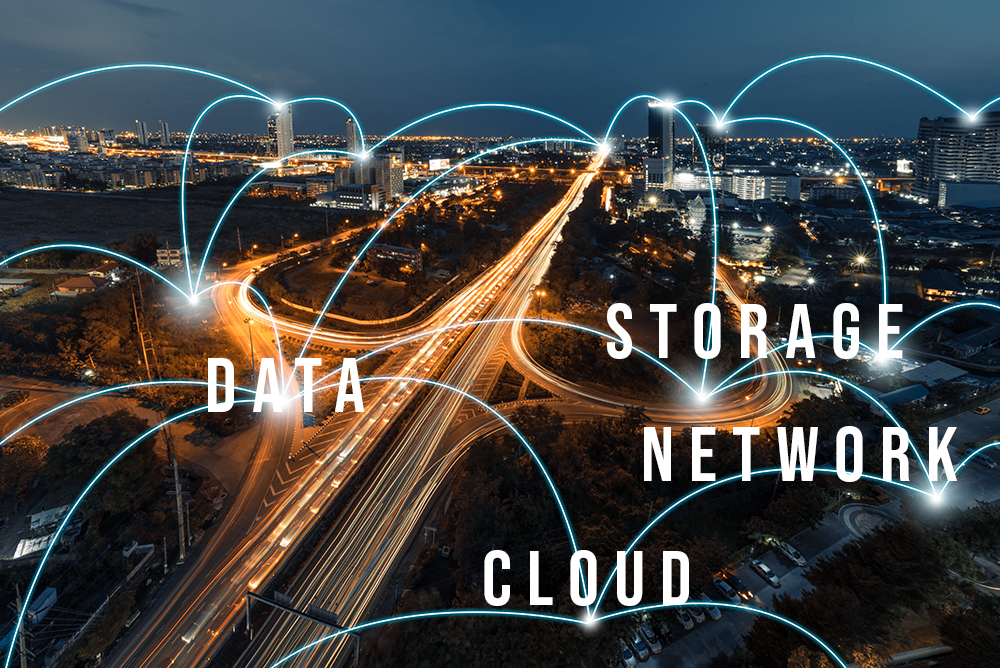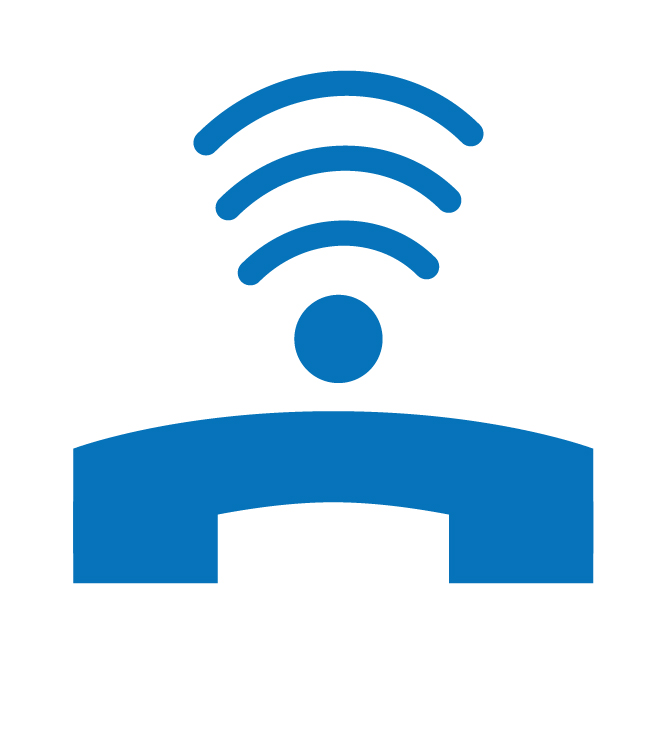 Residential VoIP
 Activate customers in minutes. Provide ported numbers as well as brand new numbers to your customers. And, best of all, allow your customers to manage their features via your white-label Web Self Care site.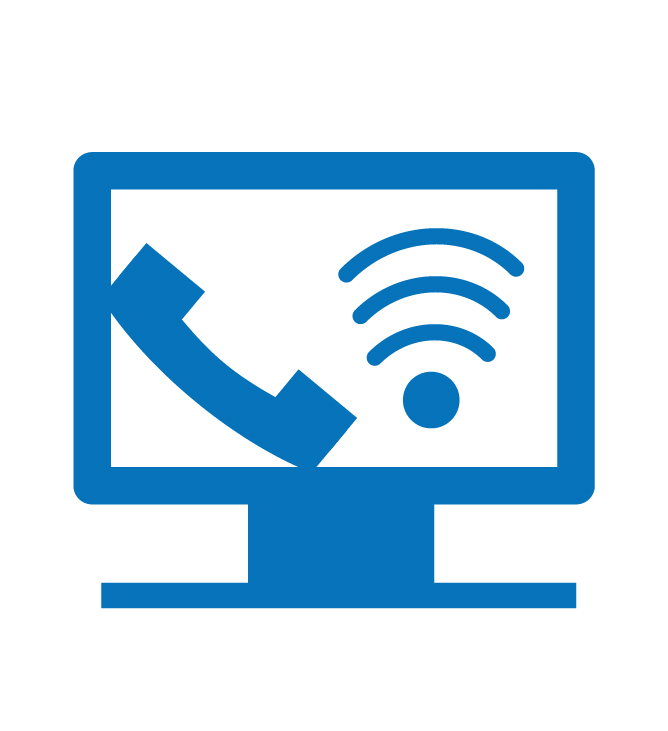 Business VoIP
Sell, install and service voice with confidence and ease. Big River has the products and technical expertise you need to create a cost effective and scalable solution for your customers.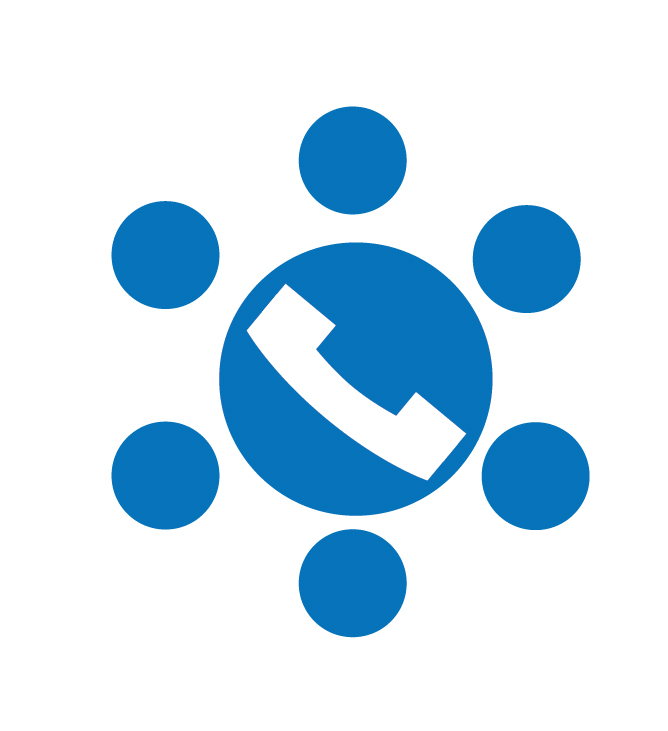 Cloud PBX
Sell your customer a hosted solution and forget the old "phone closet". Big River hosts the service in our professionally maintained data centers. Customers can manage the phones and features as if they have their own switch. The best part: the user interface is simple and intuitive.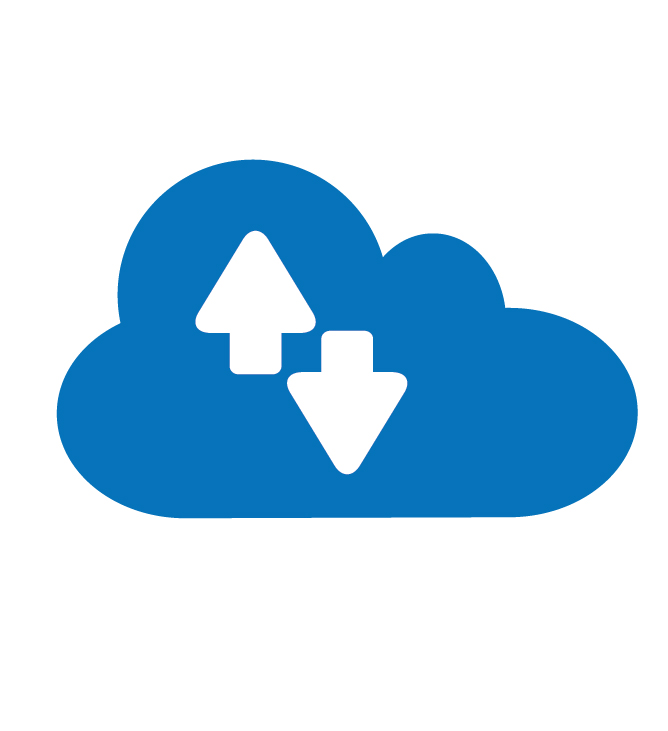 SIP Trunking
Help your customers grow as their business grows. With SIP Trunking, customers pay only for what they need when they need it, with one reliable network provider for voice and data: YOU.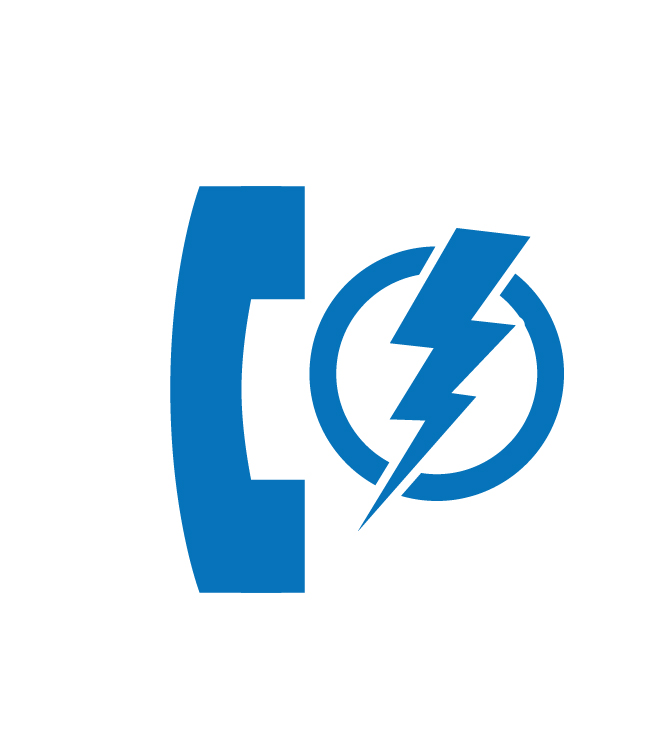 vFax
Give your customers the newest way to receive faxes-through their computer. Faxes are sent directly to the email inbox where they can be read, stored and forwarded. Secure, fast and prompt.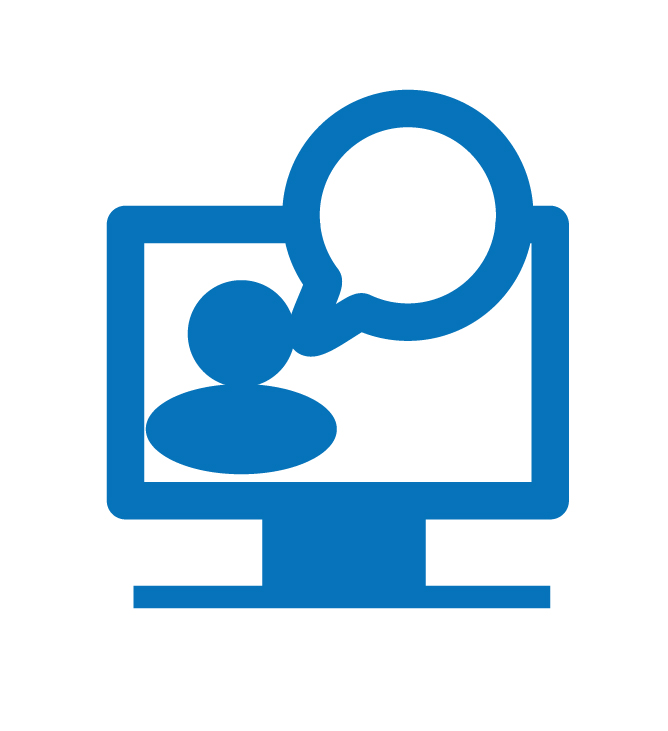 Teleconferencing
Conference calls are 80% of a business workday. Give your customers the ability to expertly manage calls with an online interface. From recording calls to locking out unwanted guests – your customers have call control.
Get in touch with a products expert
The Big River Solutions team is ready to partner with you. We confidently offer a complete line of products to meet your exact needs. Leave the details up to us. Contact us today and learn more about Wholesale solutions for your business.