Wholesale Services
Build and run your telecommunications business on the strength and support of an industry leader. Put the power of Big River to work for your company.
Big River. Providing elegant solutions in telecommunications.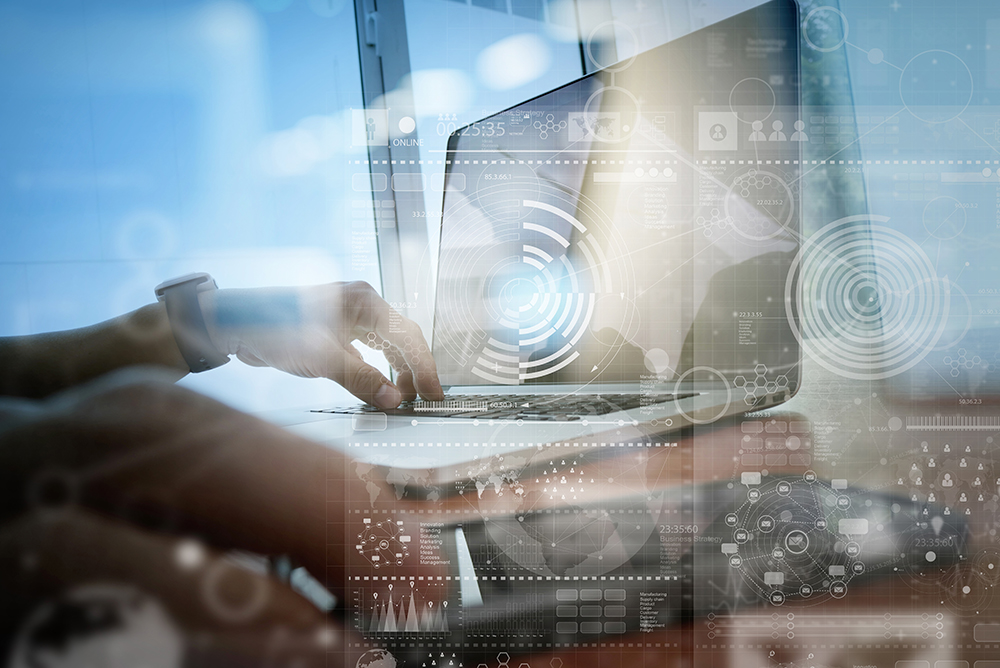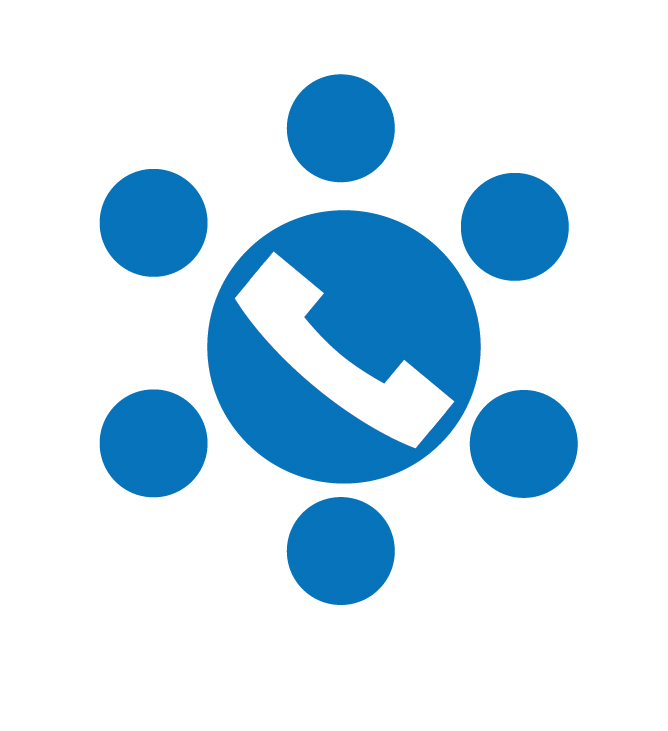 Device Management
We support a wide array of devices and use our custom-built, automated provisioning platform to ensure voice lines are ready to install and configuration changes are kept up to date.  All device management is performed automatically, without any action necessary from the end-user or service provider staff.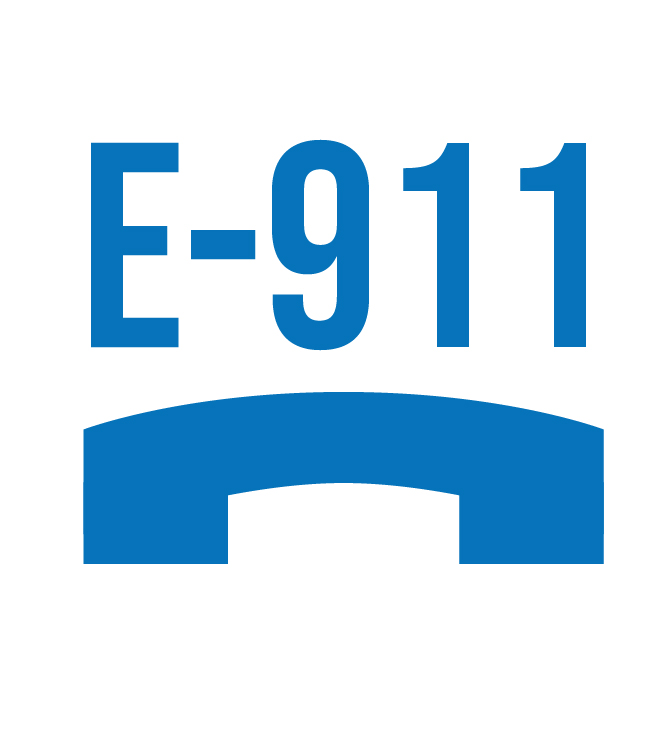 e911
Every 911 call, properly routed, every time. Big River e911 ensures that every call reaches the correct authorities and critical time isn't lost. You can depend on us, and your customers can depend on you.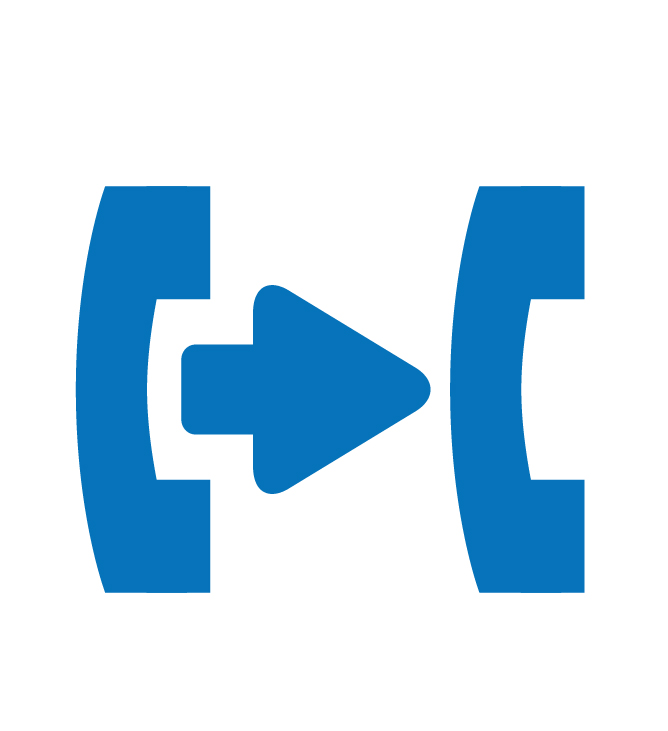 Local Number Portability
The ability to keep a number when switching providers is expected by today's customers. Don't disappoint yours. Our process ensures that local number portability is a promise you can keep.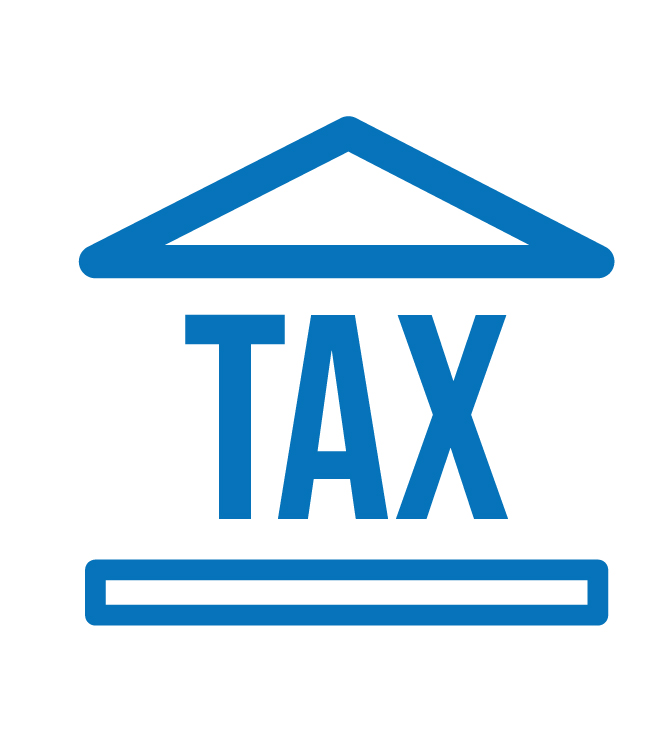 Taxing
Telecommunication taxing is complicated. Turn to the experts at Big River. We provide comprehensive tax remittance services to local, state and federal authorities.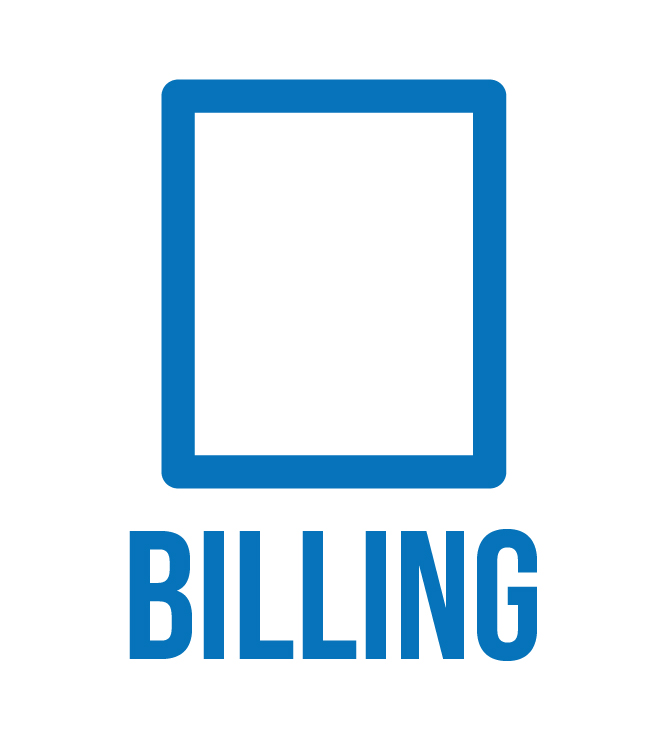 Billing
Big River can rate and tax all calls in a customer usage file: international calls, directory assistance calls and collect calls. We then send the data to you in a format that can easily be applied to your customer's bill.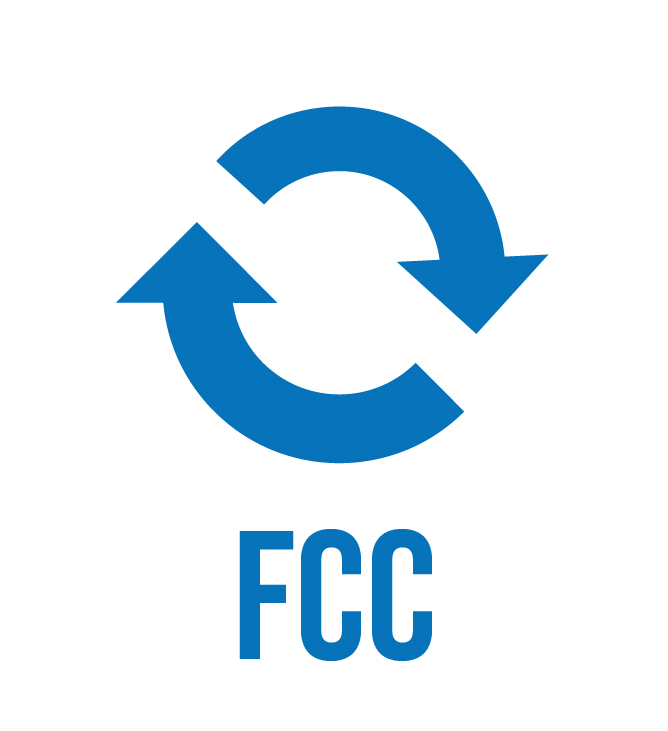 FCC Form Remittance
Let Big River deal with the FCC and local telecom groups looking for money and reports. All forms, from CPNI filings to 499 remittances, are completed on time by our expert staff.
Get in touch with a solutions expert
Step up with the leader in telecom solutions. Big River offers a complete array of services, including device management, e911 call routing, local number portability, taxing, billing and FCC form remittance. Leave the details up to us, contact us today and learn more about Wholesale solutions for your business.