Wholesale Support
With Big River's wholesale support, there's nothing standing between you and success.
Big River. Providing elegant solutions in telecommunications.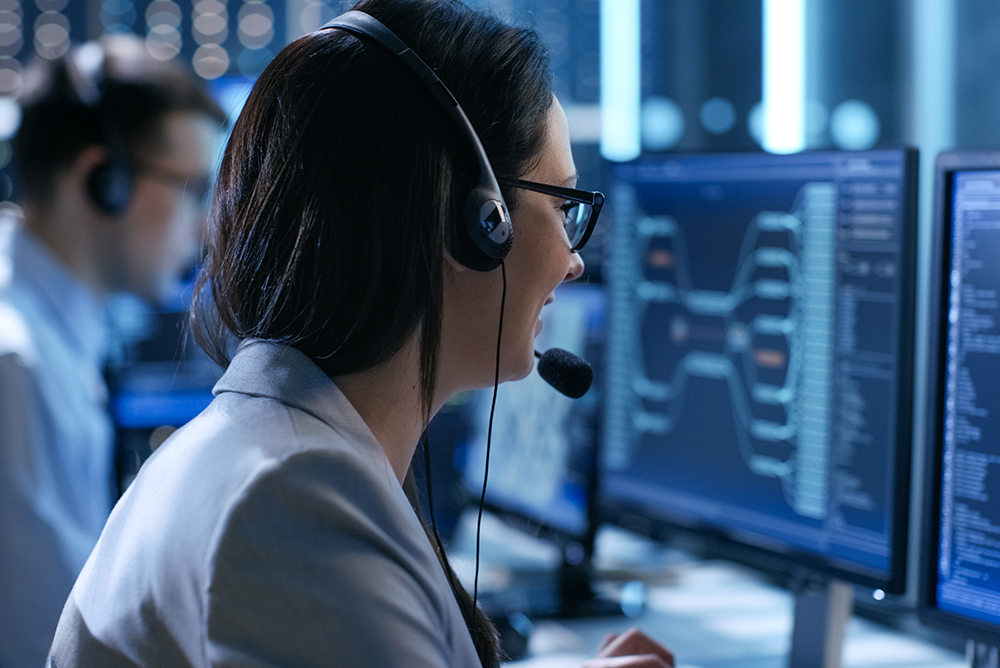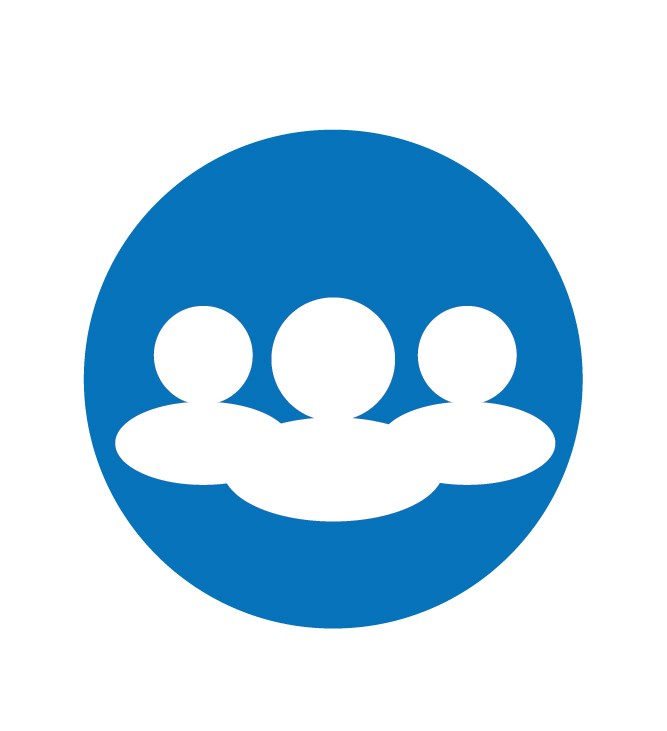 Big River Team
Your success is our success. You'll find a talented group of people here at Big River who are ready to teach and assist. From your pre-install process to post-install support, Big River is here to ensure you deliver a solid product.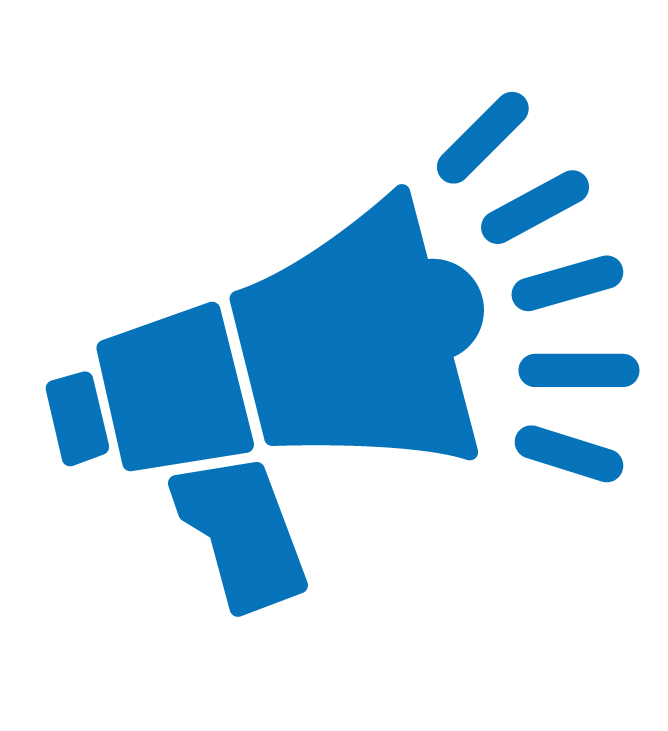 Marketing
Take advantage of our expertise in reaching new customers. Big River has customizable marketing materials you can use to start creating big sales right away.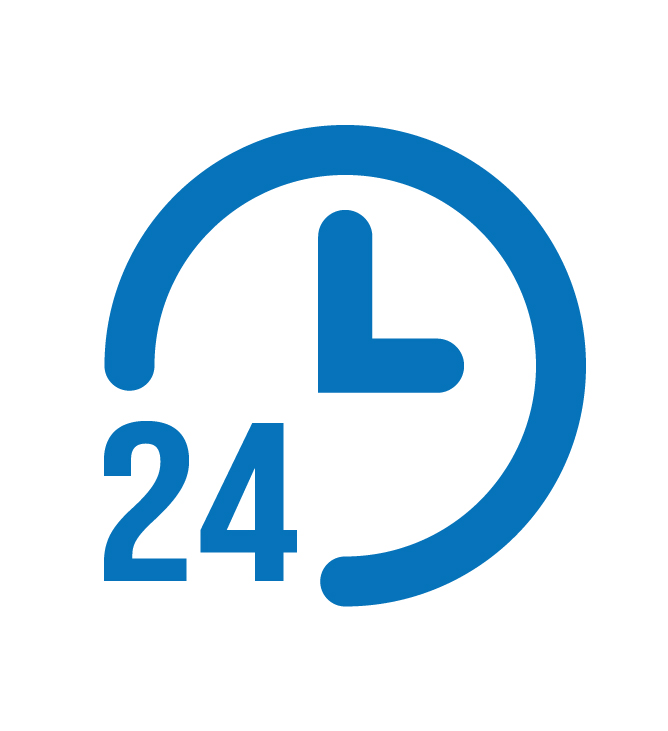 24/7 Monitoring
We constantly monitor uptime, network health and connections so we can pinpoint any problem, any time. You even have your own window, so you can spot any potential challenges and solve them before they become problems.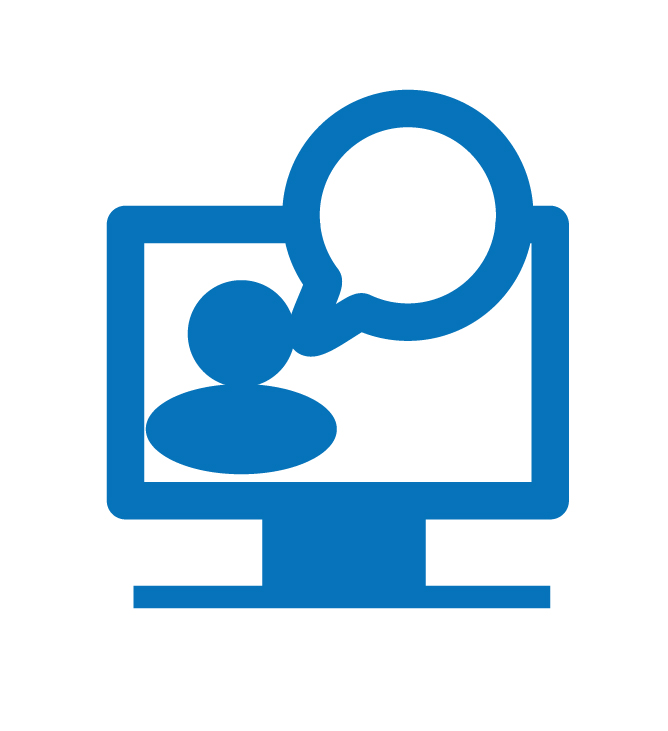 Customer Management Portal
The Customer Management Portal is your window into our systems. Check on customer pending installs, open tickets and even perform some switch capabilities, all by logging into the portal. This functionality ensures you service your customer as quickly as possible.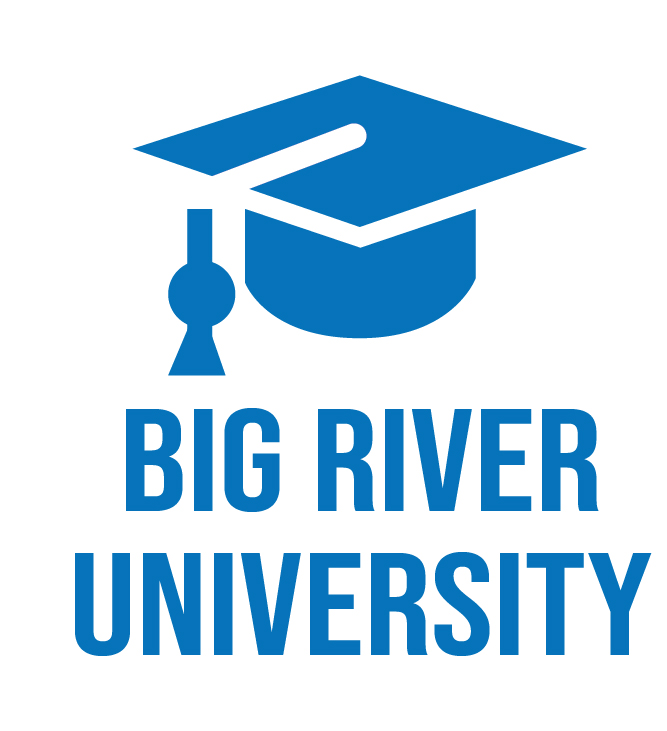 Big River University
At Big River, knowledge is power. And we put the power in your hands with in-depth training for your staff. It starts with online training that introduces the different elements of voice. We follow that up with face-to-face training for every aspect of selling, installing and servicing your new voice customers.  We have training modules for Salespeople, Technicians and Customer Service Representatives.  These modules ensure your staff is ready when you start your voice launch.
Get in touch with a support specialist
At Big River we are constantly connected to our partner. Find out how a dedicated account manager, network operations support team member and daily order support specialist are here to assist you. Contact us today to learn more.